Sometimes we are called upon to do big things that are not easy. The Campaign for Generations is truly one of those moments. At risk right now are some of our most important and iconic lands and shorelines.

Will you join us in our bold effort to protect all of this, not only for today, but for all the tomorrows – and all the people – to come?
Support the Campaign
---
Northern Michigan is one of the most beautiful places in the world, and an area where so many cherished memories are made.

Our work balances the growth of this dynamic and alluring region with all that makes it special: fresh, clean water, working farms, lush forests, coastal dunes, trails for hiking and biking, healthy habitats for birds and wildlife, and the scenic vistas that take our breath away.

THE THREATS TO THIS REGION ARE REAL AND INCREASING, AND OUR ABILITY TO RESPOND QUICKLY TO PROTECT CRITICAL PLACES FOREVER HAS NEVER BEEN MORE IMPORTANT.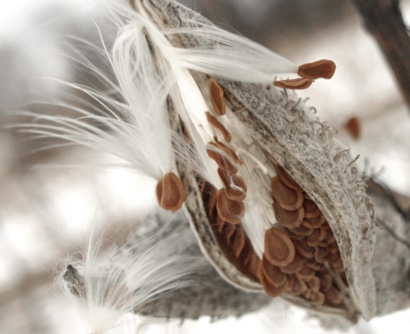 124
miles of shoreline along the region's exceptional rivers, lakes and streams